StakLiA Solutions
The perfect choice for your next project
About Us
StakLiA Solutions is a service provider of SMAC (Social, Mobile Apps, Analytics & Cloud), KPO and Automation technologies with a unique value proposition to enhance your digital capabilities. We aim to provide the quality and reliance of a "large IT organisation" at the cost and flexibility of a "small IT organisation"- a best of both worlds solution for all your IT and Automation needs.
To become the most appreciated company in the field of New Age SMAC (Social, Mobile, Analytics and Cloud) and Automation technology solutions and development, by providing world-class, result oriented products and services where the best talent works with desired job satisfaction and professional growth.
We follow a set of principles which are deeply ingrained in the daily working of StakLiA Solutions and these are:
We hire and engage top notch resource and the ones we believe in. We then train and empower them to deliver great products and services to our clients.
Our only focus is providing best customer service by delivering on the program needs of the client. We start by understanding the business objectives of the project which is critical to work seamlessly on the project.
Every client is important to us and we are committed to deliver each program successfully, which means on time, to scope, to the desired quality and within budget.
We do not over promise and under delivery and never add unnecessary features/services to drive up the costs. We live by these mantras every day.
We align our team's motivation with client expectations by incentivising, rewarding and promoting talent that is crucial for fostering a positive culture and generating business results.
Our competencies, which help unlock full value of your digital projects are:
We work closely with you to understand your business objectives to customise your technical solution.
We plan your technical solution, by mapping detailed project requirements through a rigorous requirement gathering and planning process.
We use the latest and relevant agile/waterfall project management methodologies to ensure reliable and on-time delivery of the projects.
We are resourceful and have the ability to become a strategic partner for most of your outsourcing needs.
Why StakLiA Solutions
We help our clients ascend the path of digital transformation where we do all the heavy lifting for you so that you can focus on what's important – growing your business and maximising RoI.
Our stack of technology and service offerings are designed to provide you with a solution that is built around your specific requirements and aligned to business strategy.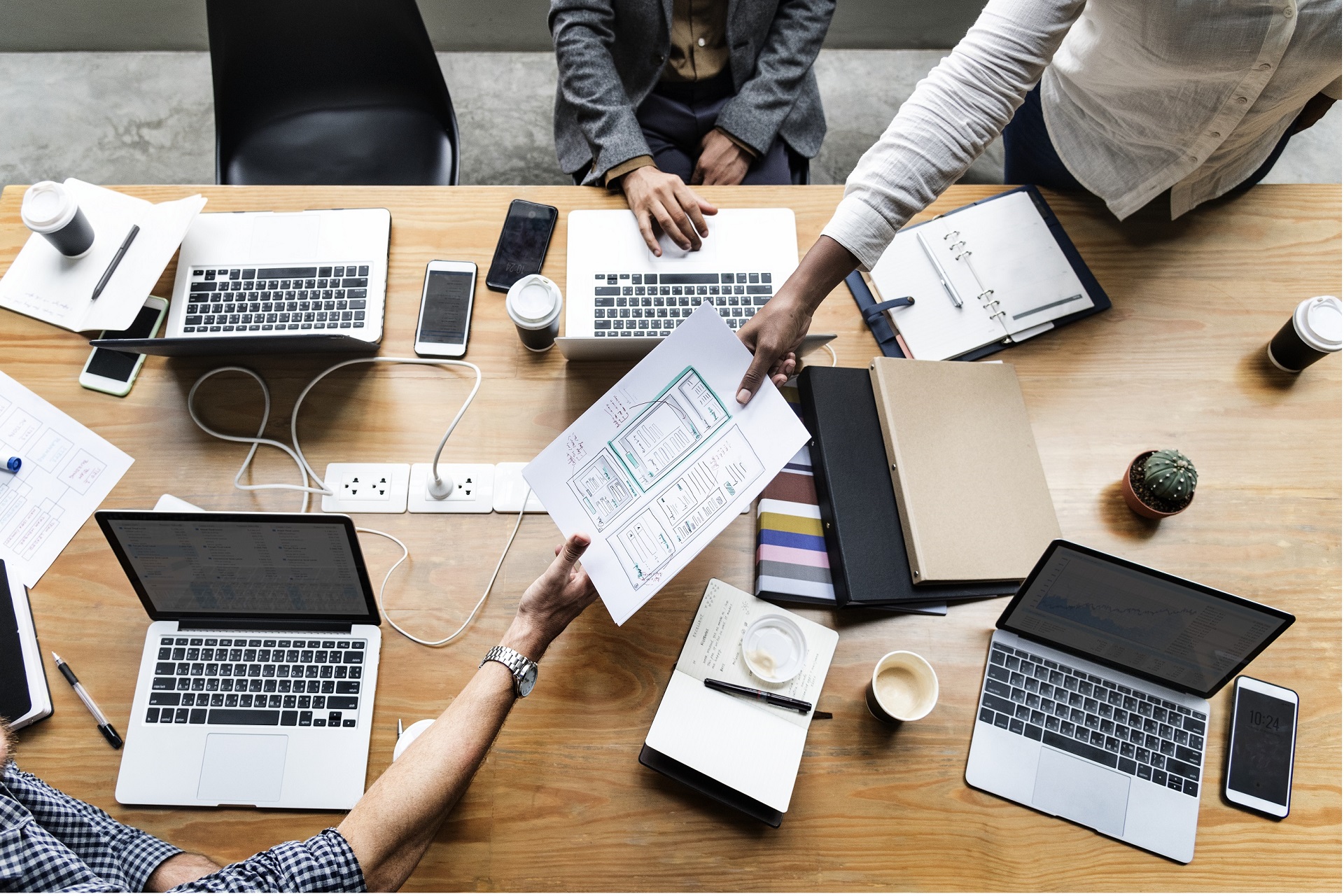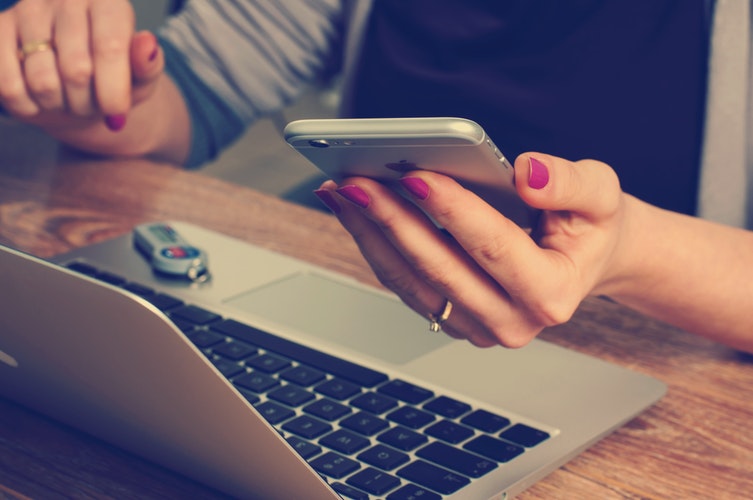 Meet Our Team
Each and every one of our employees represent the spirit of our company: driven, committed, and acutely aware of how limitless Hanover's potential is to grow. We go to great lengths to identify self-starters with diverse experience and skill sets to produce not just an effective workforce, but a well-rounded, talented and complementary team.