A Technology Company with business centric approach. We know and practice the importance of documentation, communication and project management well. Want to discuss any requirements or looking for a quote?
What We Are
At StakLiA we believe that business is at the core of all technology solutions! We always start by understanding your business objectives, your vision and project requirements in order to begin designing and delivering a better technical solution which gets embedded in your business processes. Whether you have a convincing business idea, compelling business need or a complex business problem we have the right solution for you. Our stack of technology and service offerings are designed to provide you with a solution that is built around your specific requirements and aligned to business strategy.
We are an IT development & Consulting company and service provider of Web & Mobile Applications, SMAC (Social, Mobile, Analytics, Cloud) Technologies, and Automation solutions. Digital is now the lifeblood of our clients and of our own. All the businesses are looking for new frontiers of growth that allows them to innovate while running their business as usual. With our diversified stack of technology services, rigor in project planning and agile project management we help you attain digital transformation. Our Digital factory solution can do all the heavy lifting for you and provide solutions which will help you attain higher efficiency gains.
View More
We work on
( &amp some more..... )
We create customized

Web Apps

Mobile Apps

Software solutions

for startups and enterprises.
We design best technology solutions, around your business!
Got IT purchases to make? Find the product info that's right for you.
See what solutions have worked for your IT peers. Read product reviews for IT pros, from IT pros. Research you need... right at your fingertips.
LET'S CONNECT


How are we Different
Business Focus
Technology is an enabler of business and we understand that well. Our key focus before starting a project is to understand the key objectives of your project and how it fits into the overall schema of business strategy.
Agile Project Management
Clients expect prompt and professional services with a reliability to deliver on time, while maximizing their RoI in software development / digital projects. Our expert project managers ensure that your business objectives are achieved through our exceptional project management techniques.
Requirement Gathering
With our rigorous project planning and requirement gathering approach we always jump into the project with a solid plan. This way we ensure that we are on same page about the project requirements as the product owner while gearing ourselves for an agile development.
Strategic Partner
Our key focus is in helping our clients ascend the path of digital transformation through our process oriented, well planned and tightly managed project delivery. We are resourceful and have the ability to become a strategic partner for most of your outsourcing needs.
Request A Quote
Partnership model
We offer three kinds of effective partnership models for business requirements.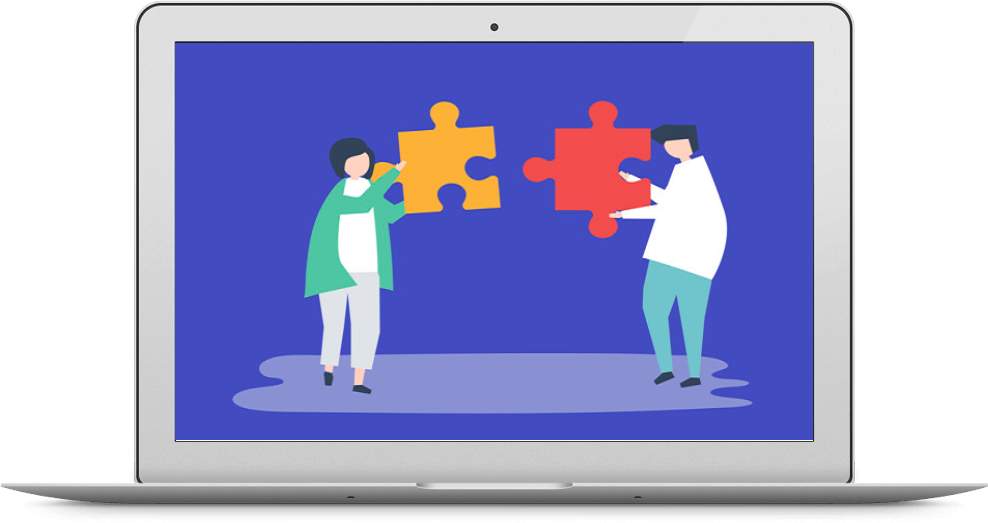 Fixed price Project
We provide skilled resources on a fixed- price basis for your project after time estimation.
Hosted team Extension
We provide a remote team of skilled experts for improving the operational efficiency of your project.
Dedicated team model
In this, we provide designer, developers, project manager, and QA as a dedicated team for minimum 3 months.
LET'S DISCUSS
Our Projects

CAF
Goverment Aided NGO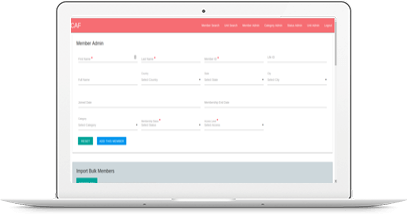 A veteran members search directory app that helps veterans search for their old buddies & partners.

Unire BPO
Allocation, Tracking & Reporting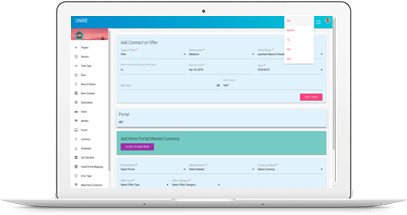 Work allocation/re-allocation, tracking & reporting web application for a travel backoffice BPO service provider.

TFREST
Logistics & Planning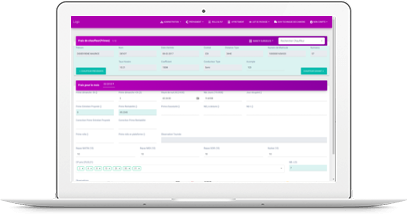 App for integrating multiple systems, automate processes, calculate drivers' salary, manage returns, create charters.

AWTOL Health
Health & Fitness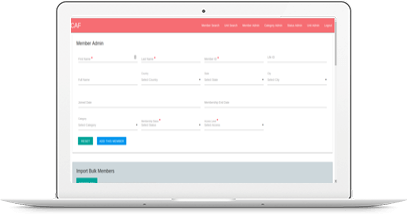 Mobile app to Organize fitness regime & diet plan. Track calories, expenses, weight. GET WONDERFUL RECIPES.
Browse Our Portfolio >>








Custom Development
Web Applications
Enterprise Applications
Cross Platform Mobile Applications
Hybrid Mobile Applications
Staff augmentation & support
Need based Solutions
IT consulting
Startup Support
Functionality Matrix & Design
Roadmap Design
IT infra & Architecture Design
Prototype Design (POV)
Product Wireframe & Design
Business Consulting
BPO Consulting
Strategy Consulting
Business Process Re-engineering
Robotics Process Automation
Latest Posts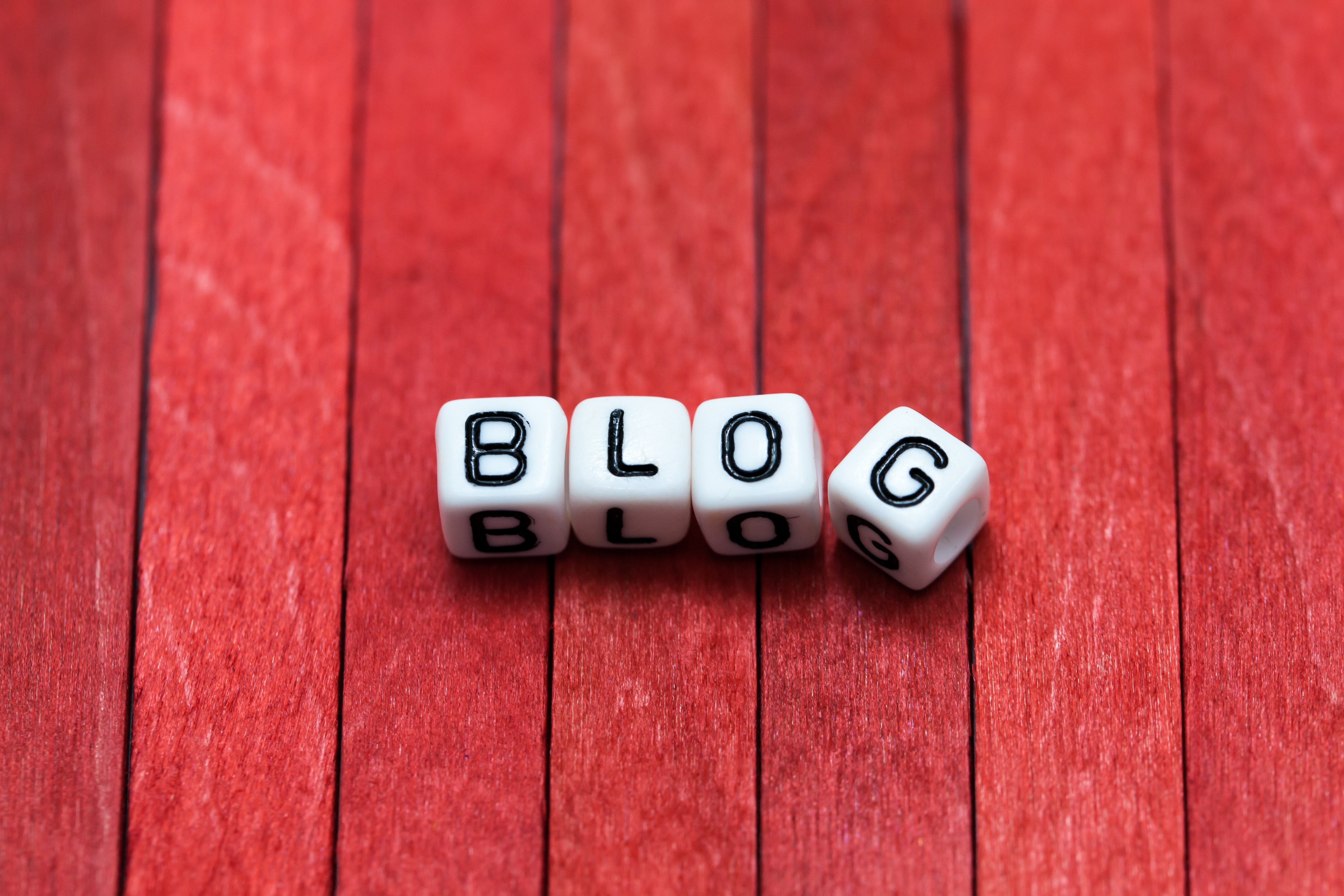 Making decisions can be rough but it's important to keep in mind that options are always around...
read more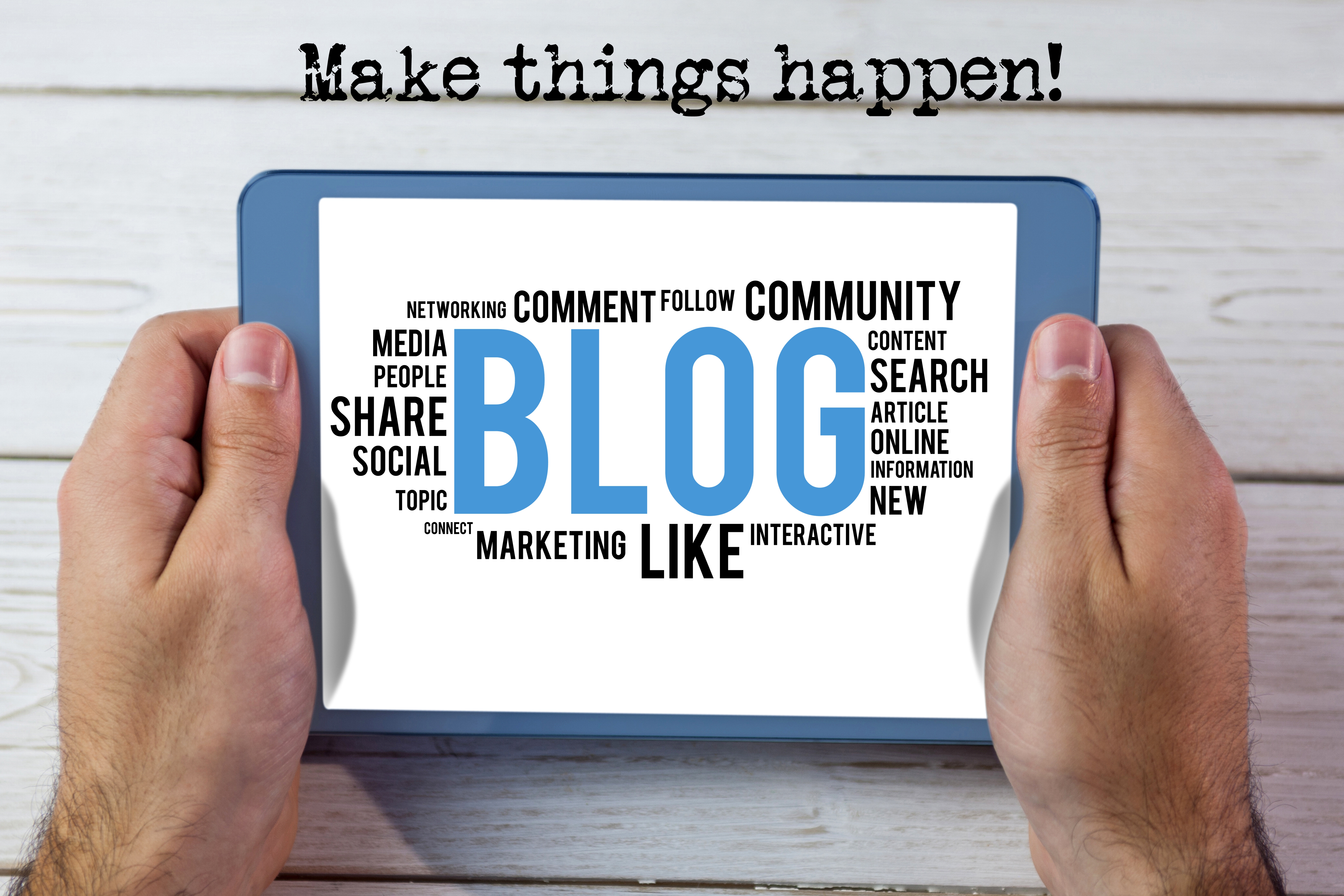 All these three platform have been gaining developer's attention and have been exceptional choice...
read more
What Client's Say
The kind of development services Staklia delivered was expected, but in such a short span of time they did it was like a treat for me. They started executing things right of the bat helping me have its timely release.
Working with Staklia has been a remarkable experience as despite my initial hesitation of establishing an association with an entity sitting at a remote distance. Now I feel that I have got more than my money worth.